We are a natural skin care brand for people who care.
Started from our Kitchen, Now We're Here...
In 2015, Francesca began making natural skin care products for herself at home, driven by a desire to purge her skin care routine from the crap found in her commercial body products.
She and her husband Mehdi founded Keika Naturals two years later, with hopes of sharing their mission with the world.
To learn about Our Story in greater detail, visit the Keika Instagram page Story Highlights!
Learn More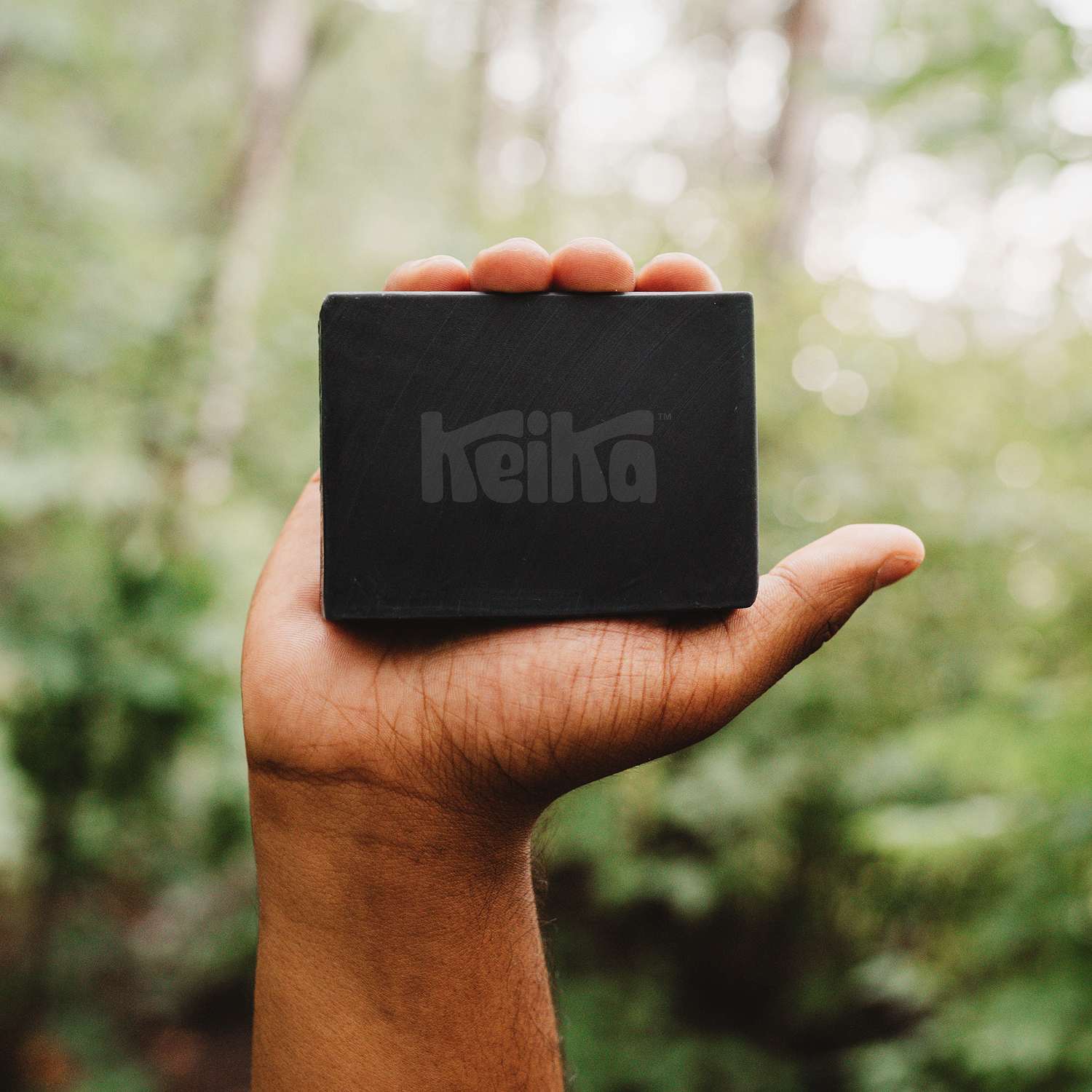 What is "Keika"?
The inspiration behind the name Keika (KAY-kah) is twofold. It's co-founder Francesca's childhood nickname, who later found out that the word 'keika' has a compelling meaning in Japanese: To progress over time.
We found this name very fitting as it perfectly emcompasses our brand values and philosophy of consistently seeking progress across different sectors.
Our mission is to continuously strive for individual, environmental and social progress.
Collapsible content
Individual Progress

We offer quality skin care products with clean, natural ingredients that contribute to healthy skin and a gradual improvement in complexion over time. 
Environmental Progress

We limit waste and reduce our carbon footprint by staying away from single-use plastic packaging, sourcing ingredients responsibly (such as RSPO palm oil) and partaking in the fight against deforestation to help offset our carbon emissions.

Planting trees every day is an excellent way to help tackle climate change and biodiversity loss. It's a gradual process that takes a village! 
Social Progress

We strive for social progress by seeking opportunities to better serve the world through innovative projects and initiatives that focus on social, environmental & economic inequalities.